SDGs Initiatives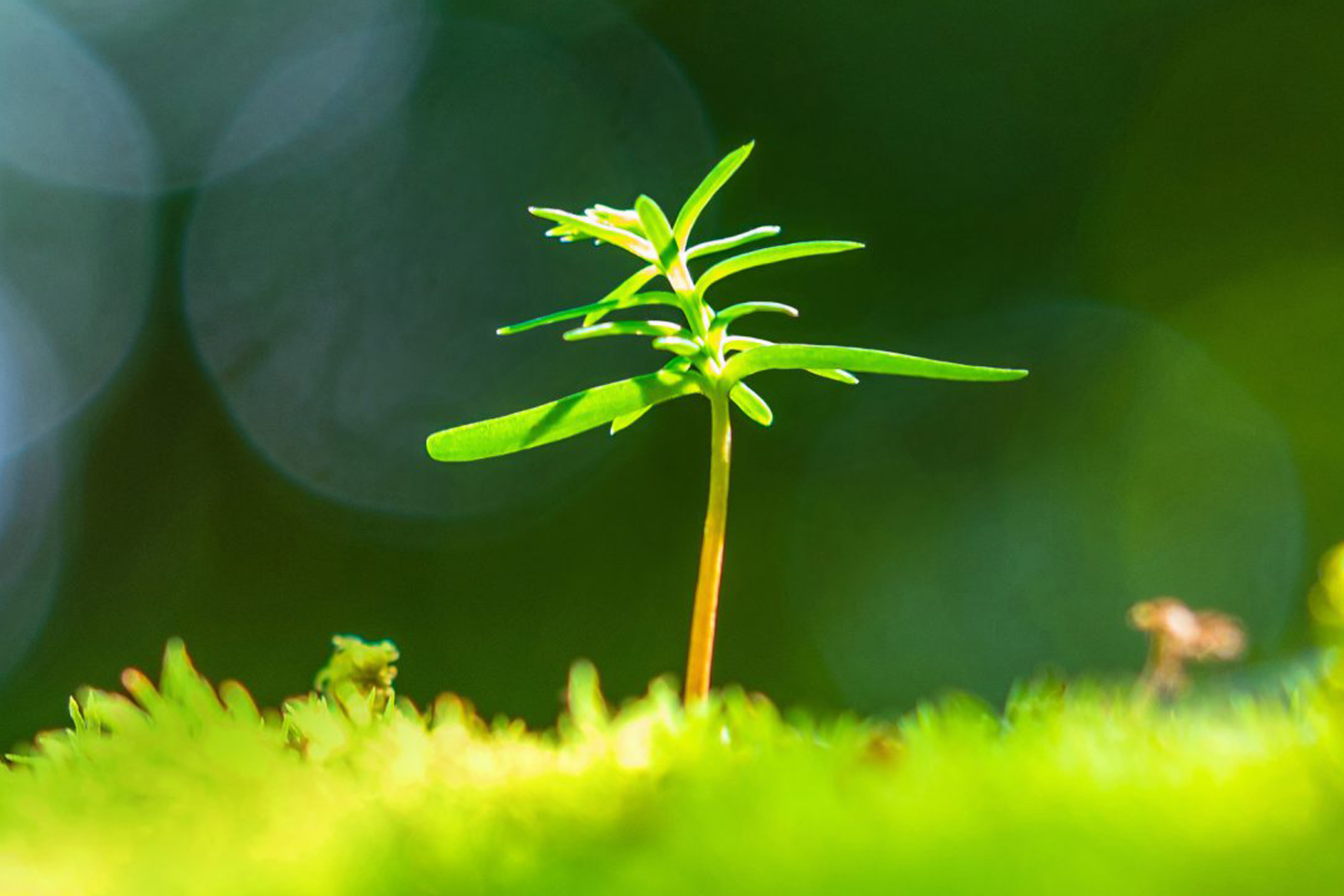 We are working to realize the targets of the SDGs within our company,
promoting the development of sustainable products
As a company that works with wood,
we are always considering how we can use this material to help environmental issues in Japan, and around the world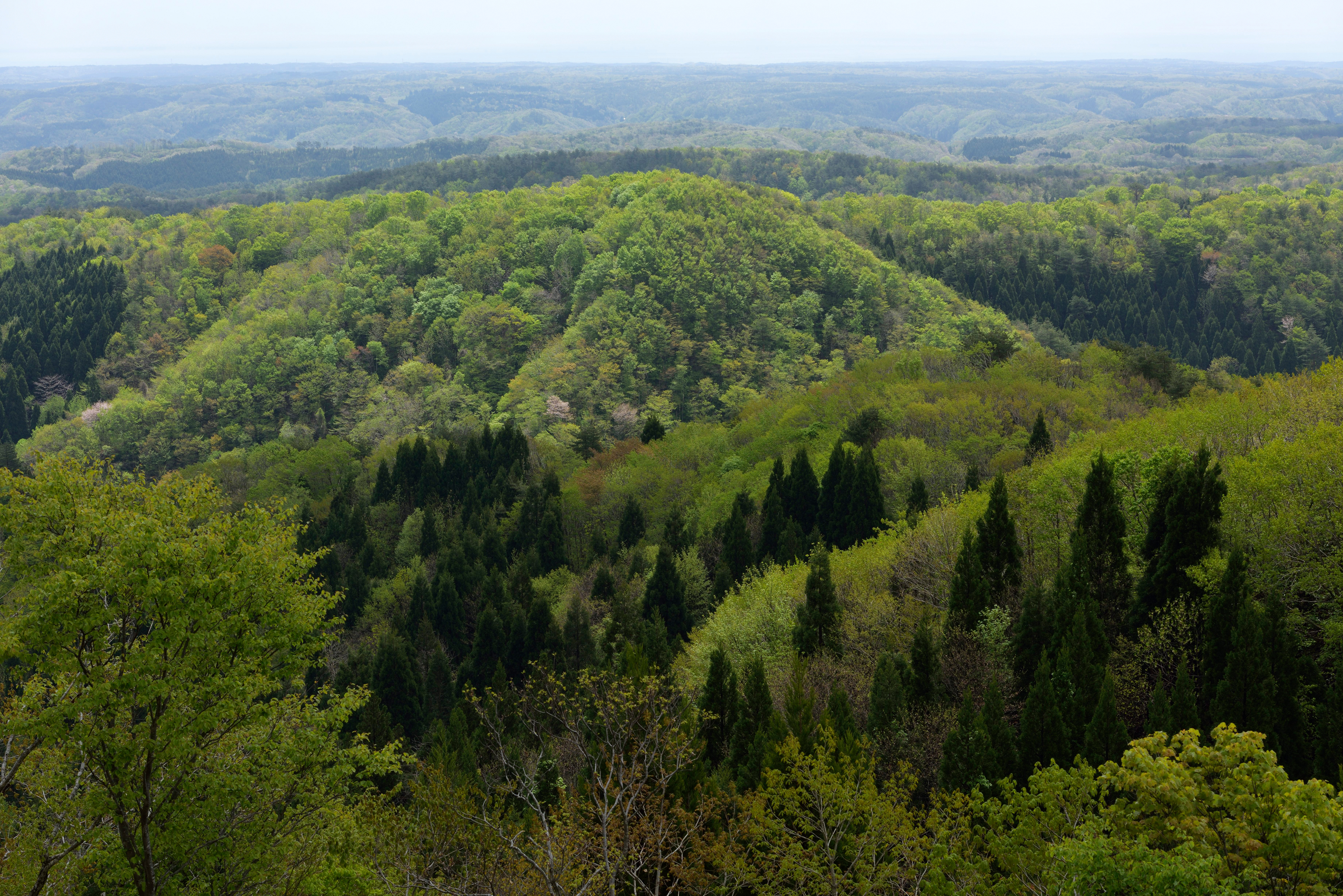 Sustainable Development Goal 12:
Responsible Consumption and Production
Sustainable Development Goal 15:
Life on Land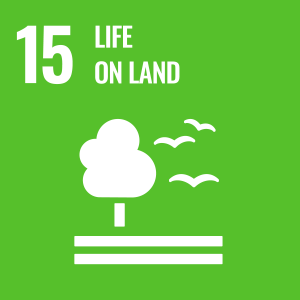 In recent years, our company has focused on creating eco-friendly products. During this time, the UN selected the SDGs—targets for the world to meet by 2030. Parts of these goals, shared across international society, overlap with the projects we are developing as an ongoing business.
Goal 12 "Responsible Consumption and Production" and Goal 15 "Life on Land" are goals that focus our attention on environmental issues and on a society based on recycling, and we are now adopting them in our woodcraft products.
While designers living in the US were looking for sustainable (enduring and eco-friendly) materials, they discovered our "sewable wood," which was exhibited in Paris in March 2020. The characteristics of this product—it can bend or be sewn—created a huge stir.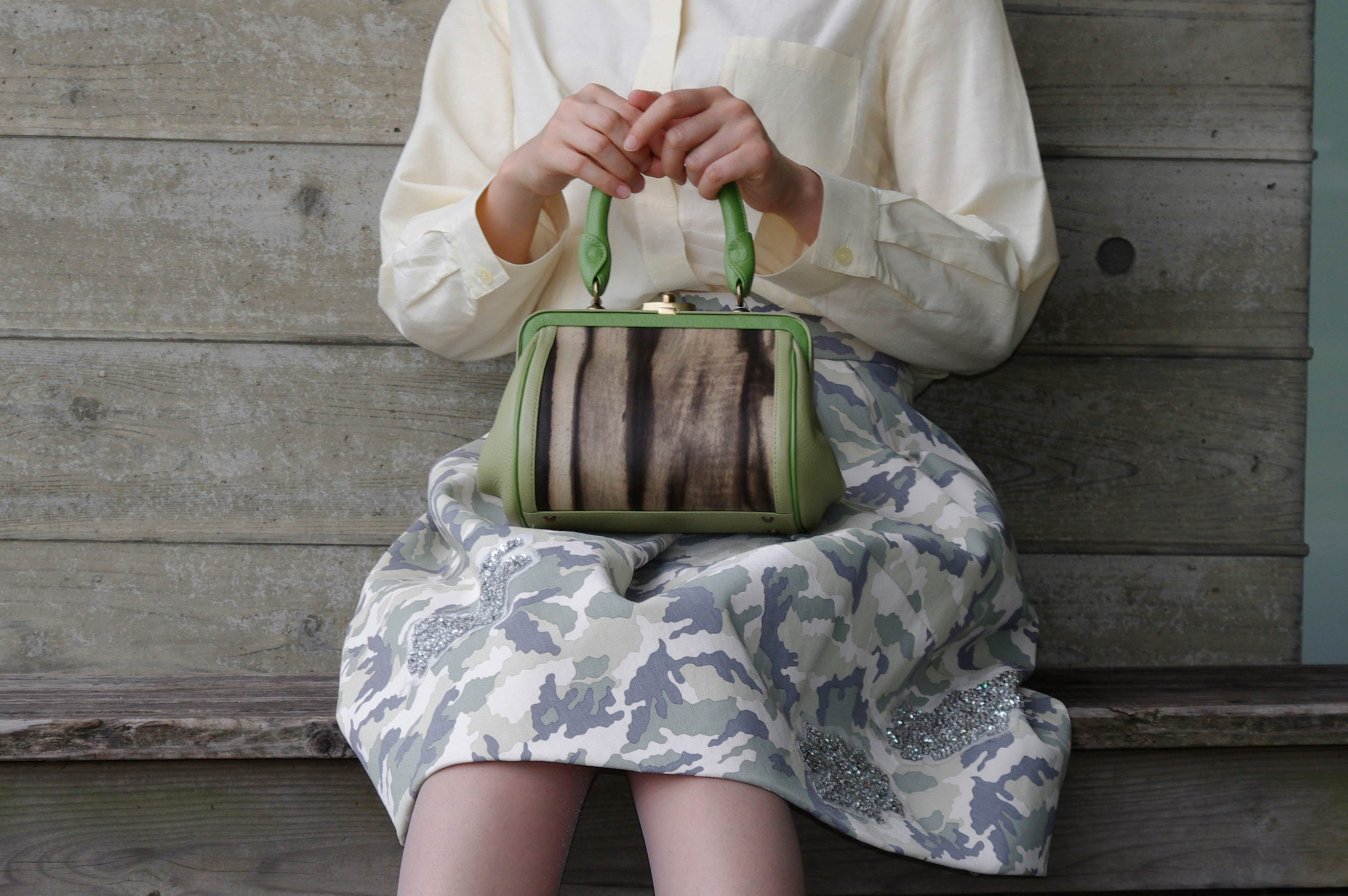 Creating surprising wood products that serve as triggers to preserve forest environments
The woodcrafts and "sewable wood" that we create are sourced from trees grown in Japan. From the perspective of forest protection, we also create items using timber from forest thinning. We believe that people will consider the environment in the future, and that the surprising characteristics of bendiness and sewability will be a catalyst for them to choose our products.
In recent years, we have started to hear the words "ethical consumption." From now on, our mission will be to create woodcrafts using sustainable processes, always keeping in mind the protection of forest environments. We hope that our woodcrafts will serve as a trigger, turning people's attention to the protection and sustainable management of forests.